dont wanna sell it, but need to thin the herd. i really love this car. just dont have room for it anymore. as much as Id love to just park it, Id rather it went to a home where the car gets some love. I know Ill regret selling it, but the money will buy me a aspec kit and new shoes for my 08 tl-s
body/exterior 5-6 out of 10.
interior 8-9 out of 10.
motor/tranny 10 out of 10.
modlist:
-DC 4-2-1 ceremic header.
-AEM cai with K&N filter.
-custom 2.25 mandrel bent exhaust w/magnaflow 20" muffler and dual tips.
-Energy Suspension steering rack, shifter, & torque mount bushings.
-new oem mounts filled with window urethane.
-Tenzo springs.
-fat fives w/195-50-15's.
-rt4wd front splashguards and sideskirts.
-DA front lip on rear bumper.
-15% tint on sides, 20% on rear window.
-ATE superblue brake fluid.
pros:
motor was rebuilt .020 over with all oem honda parts by a certified honda tech. rings didnt need any grinding. everything went together like butter. valvejob, new seals. didnt skimp on build. cost me well over what a motor built for 20lbs of boost cost. motor has about 7-8k on it since rebuild.
tranny had every bearing replaced when motor got rebuilt and has only had honda mtf since rebuild. works flawless.
ive owned a lot of ef's and the seats in this car are hands down the best ive ever got a hold of. super comfy, no tears, and no foam deterioration. car had sedan carpet in when I got it and havent replaced it.
brand new windshield.
100% functional AC.
newer tires. some camber wear, but overall in great shape.
all fenders rolled to max without changing stock shape.
brand new front lip.
no rust. car is solid.
and as youll be able to see, i freaking love tahitian green. colormatched valvecover, calipers, and drums.
cons:
car has been wrecked a few times. left rear has some damage near taillight, but got be 5" away to see it. damage under driver side skirt to rocker. front bumper, driver side fender, and front bumper filler rattlecanned. trunk was also replaced as most damage done from accident was taken by taillight and trunklid. replaced with dx hatch to shave wiper and rattlecanned this as well. exterior and jambs. cant tell unless your right on top of it. most people never even notice.
negative camber.
the normal 20+ year old honda paint. rock chips on hood. door dings, etc. just normal wear and tear.
pix: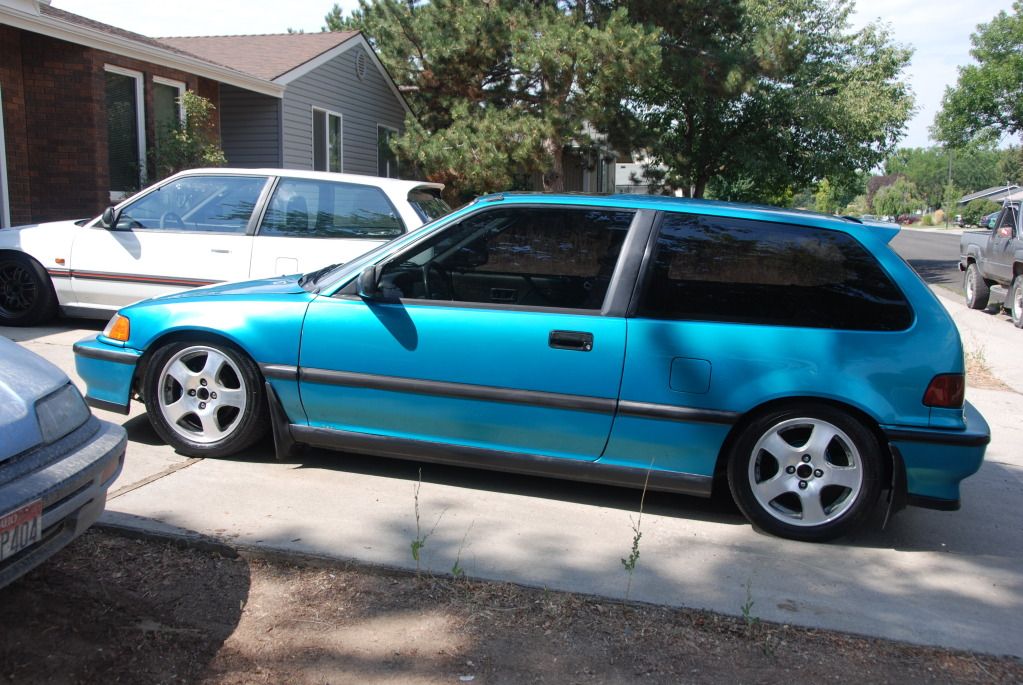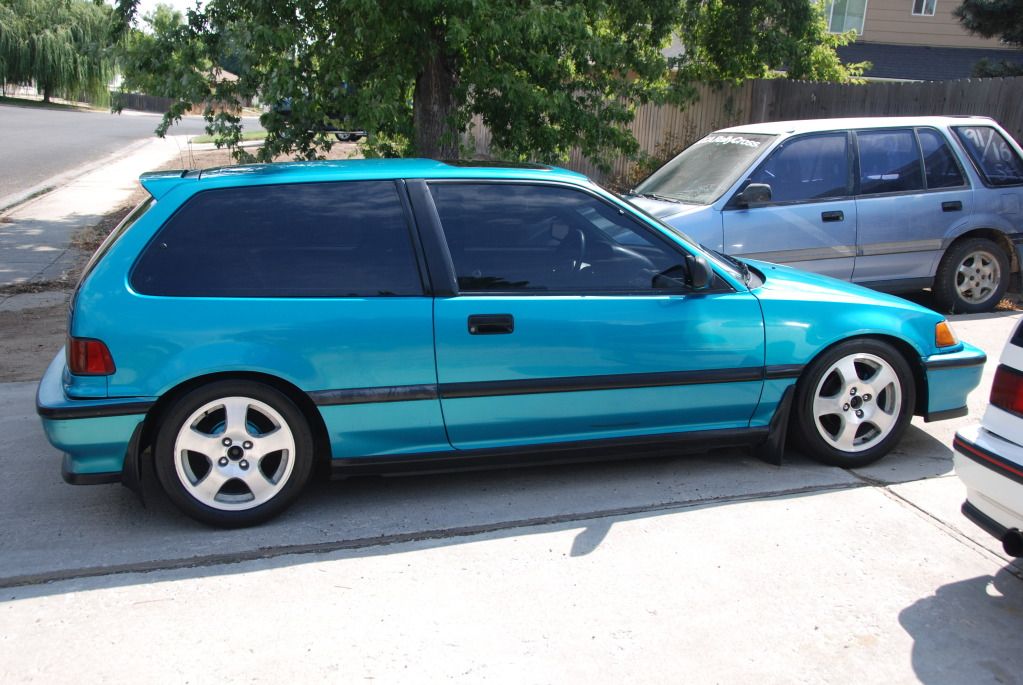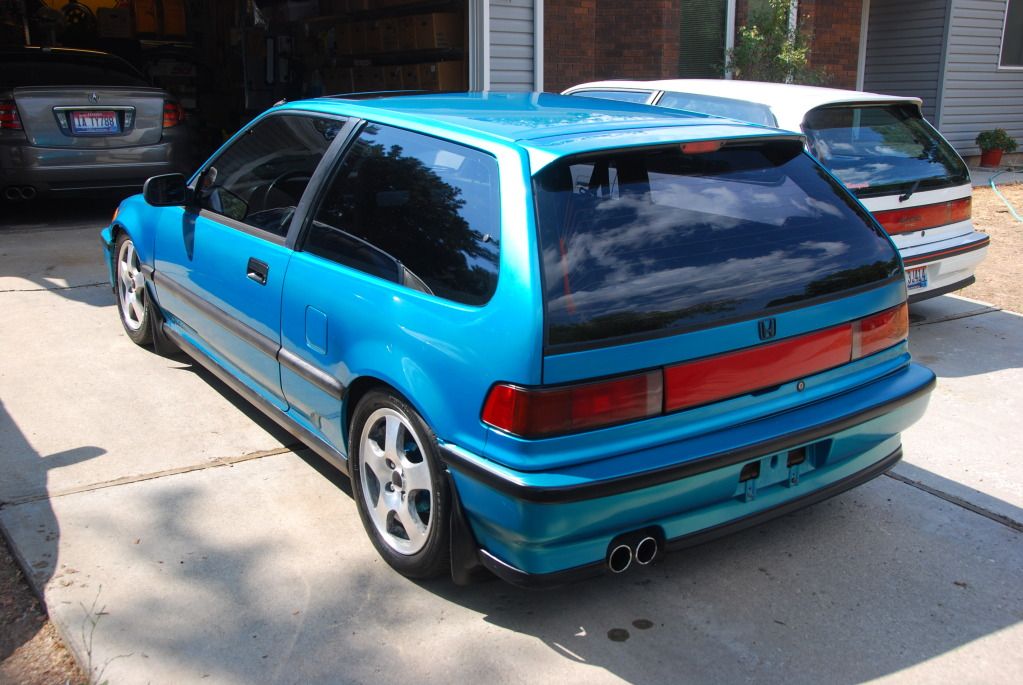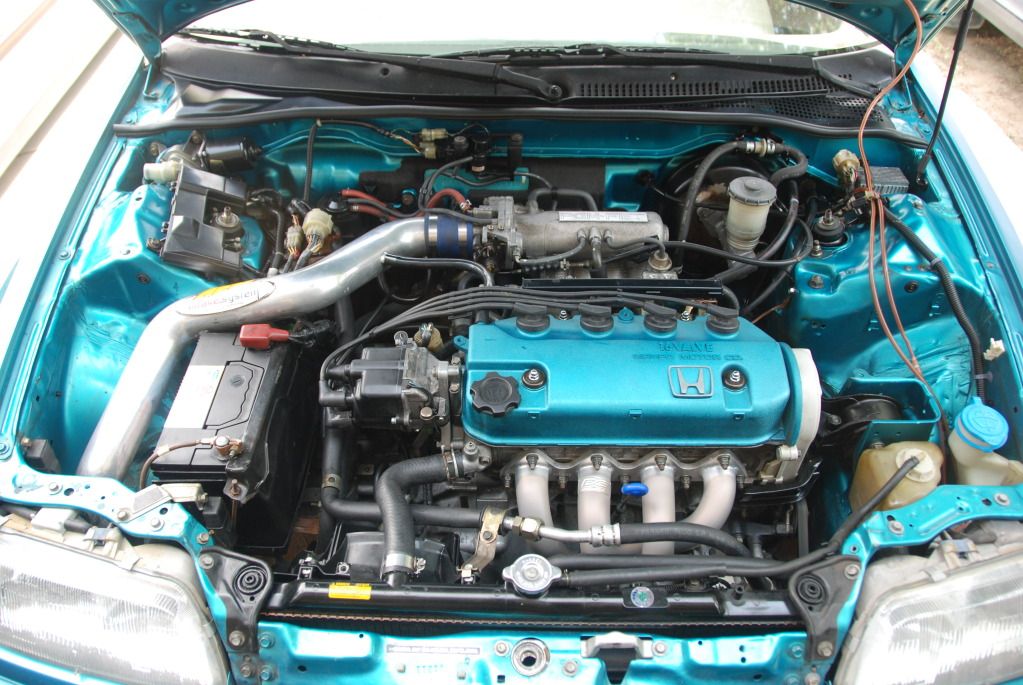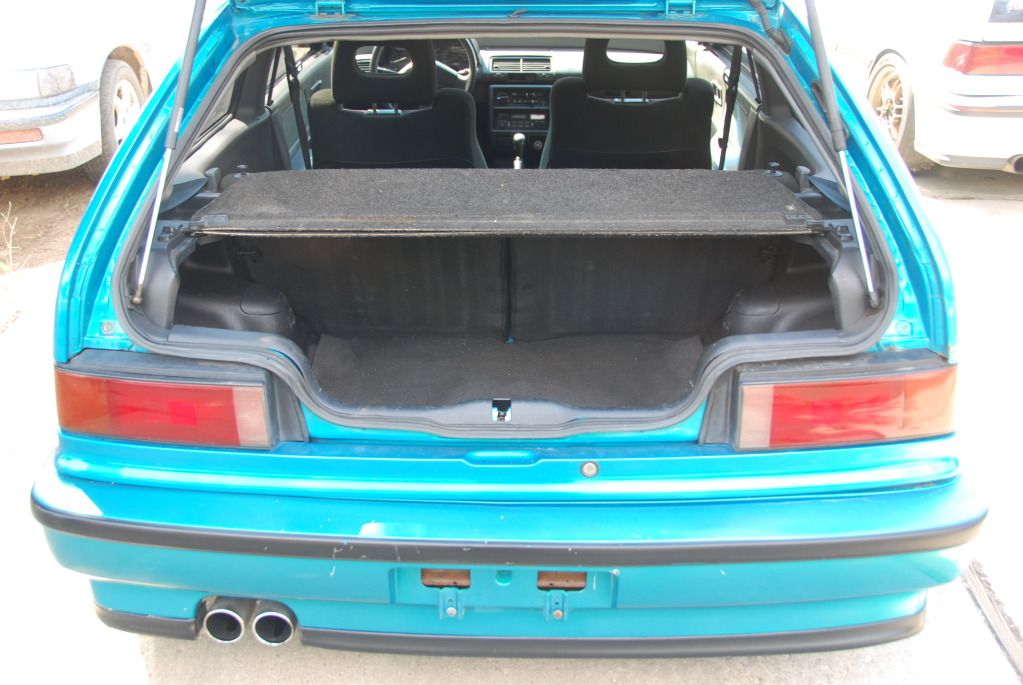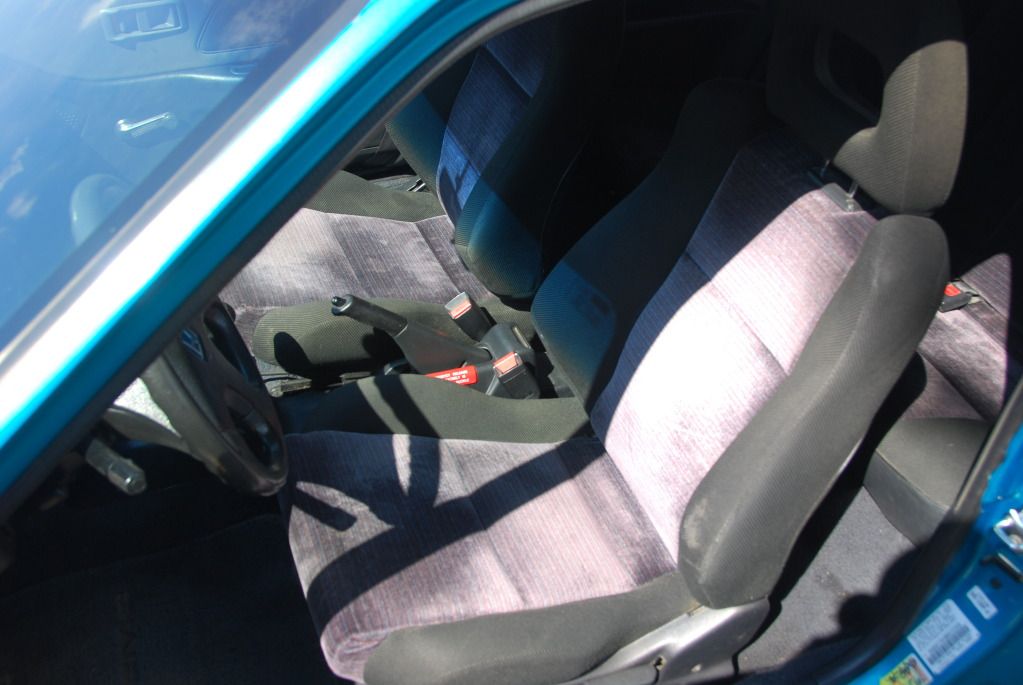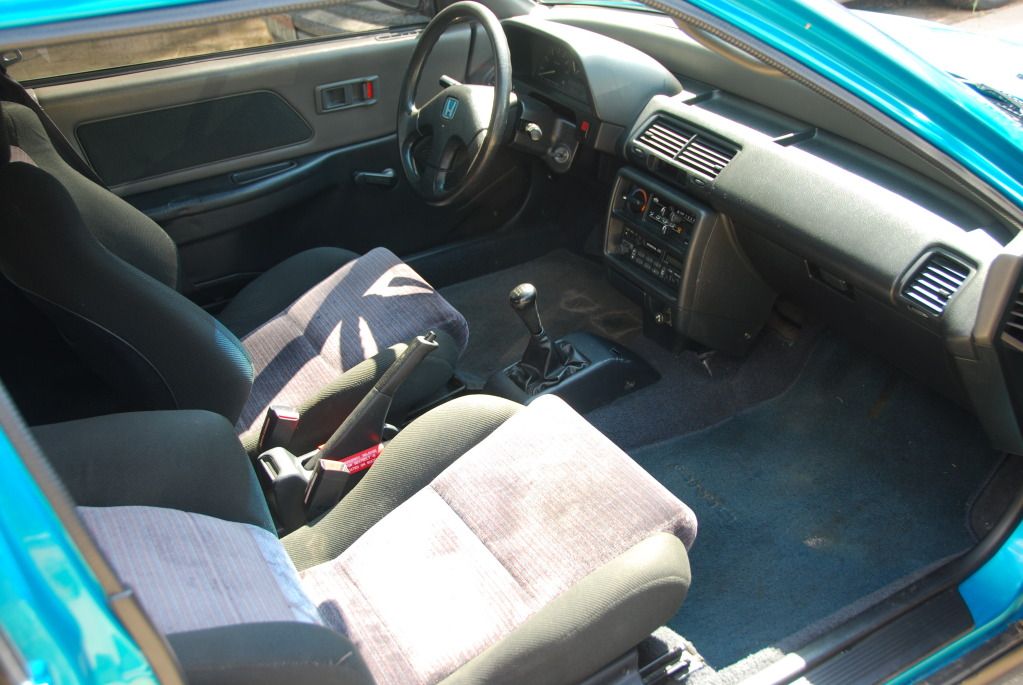 asking $3500 obo. no trades for cars, but willing to do partial trades for TL parts, or wheels that meet specs needed for TL. thanks for reading.